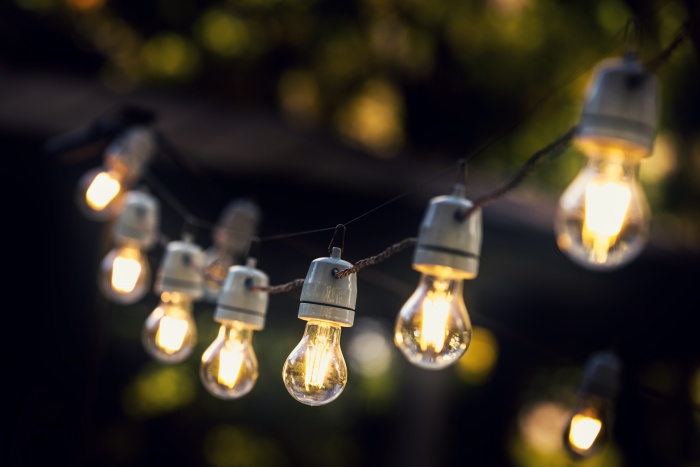 Summer nights can be a great way to relax from a hot summer day. Try these activities you, your spouse, friends and family can enjoy doing any summer day!
Movie Date
Spend a night watching movies on the big screen! If you are looking for something a little less main stream, check your local theaters for festivals and independent motion pictures. There's nothing better than relaxing with friends and family while taking in a great movie!
Dessert is Always an Option
There is always room for dessert! Enjoy the warm night air with friends at a local bistro, coffee shop, ice cream truck or bakery! Sharing something delicious makes catching up with family and friends one of the most fun summer activities!
Pizza Party
Invite friends and family over for summertime fun! Order pizza or make your own, then enjoy it picnic style outside! Bring out the quilts, outdoor games and more for the ultimate summer gathering! Sumer nights are made for family, fun and good food!
Summer is the magical time of the year where late nights, good friends and family aren't hard to come by! If you plan activities months in advance or spur of the moment, Send Money with Knoxville TVA Employees Credit Union allows you to send money to anyone, regardless of financial institution with the mobile app. Splitting the cost of pizza with Bob? No worries! Simply log into the mobile app to send funds from your account to Bob's account. Don't let money stop you this summer! Make every summer night count! Enjoy!