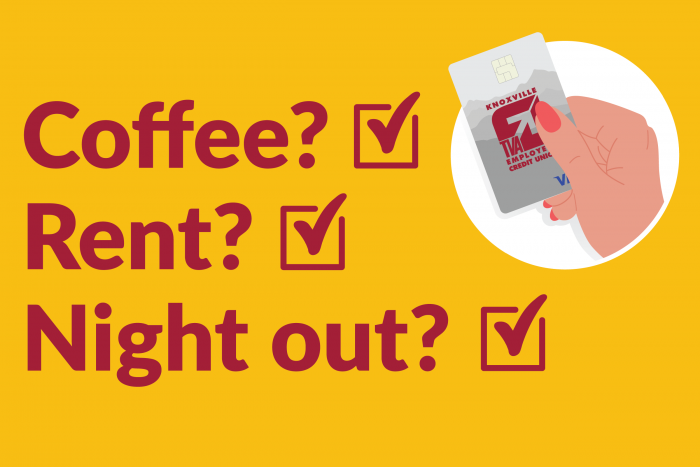 What is a
Spend Account19
Unlock new possibilities with one of our most powerful financial tools, a Spend Account! A Spend Account is any share account with a debit card attached. It's the best account to access the money you deposit.
Why a Spend Account?
Spend Accounts make it way quicker and easier to
Buy an afternoon pick-me-up
Keep up with your bills
Pay your landlord
Send money to your friends
Because the money's right there on the card!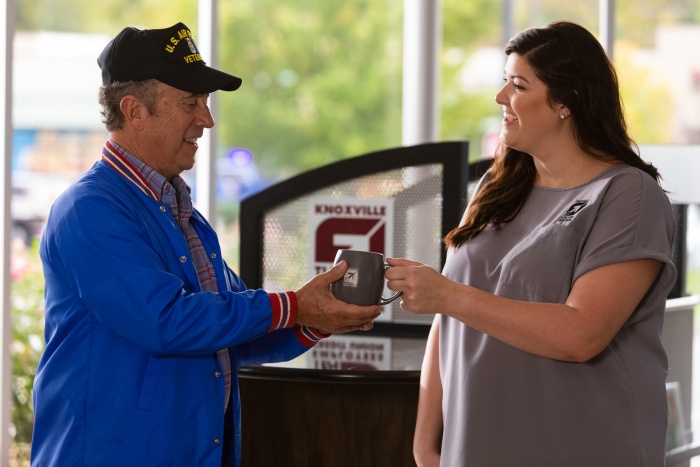 LET YOUR MONEY WORK HARD FOR YOU
HIGH-YIELD CHECKING ACCOUNT1
Earn up to 3.50% APY* with the following monthly:
Account balance $500.00 - $10,000.00

15+ Debit Card Transactions

Enrolled in Direct Deposit and eStatements14
Take your checking account to the next level. Get started with a low minimum balance and start earning the premium rate. Plus, you can quickly transfer funds anytime, and you earn daily dividends compounded each month.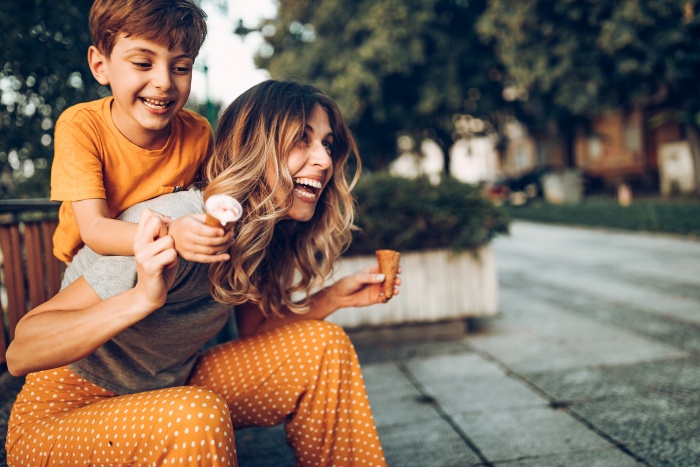 PAYDAY!
Get access to your money...faster!
Get paid up to two days early with Direct Deposit10. Whenever possible, we post electronic deposits up to two days before the effective date!
It's the safest way to get paid and helps protect you from potential identity theft and fraud. Enrolling is easy. All you need is your account number and our routing number (264279567) to get started.
COMPARE CHECKING ACCOUNTS
Member-Managed Funds Account3
Based on tiered basis monthly
Health Savings Checking Account13
Earns daily, compounds monthly
High-Yield Checking Account1
Earns daily, compounds monthly, $500 minimum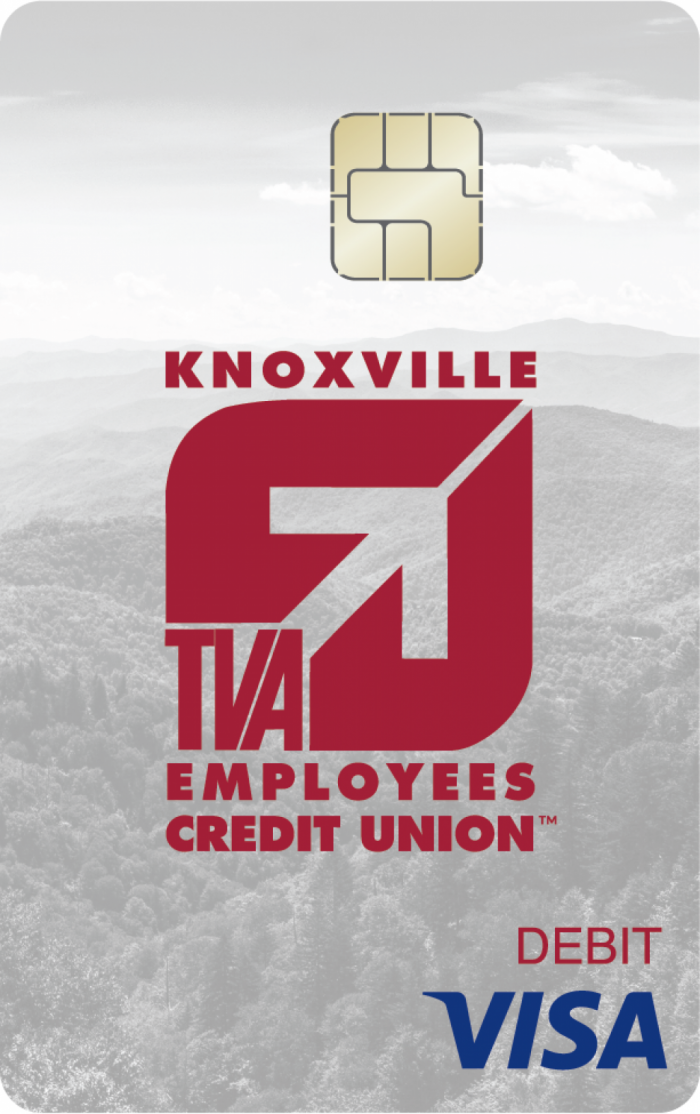 CONTACTLESS CARDS
It's time to go Contactless. Look for the Contactless symbol on your Credit Union card and experience a convenient, touch-free way to pay.
LOOK for the contactless symbol on any POS terminal.
TAP you contactless card over the symbol.
Once you're payment is confirmed, you are good to GO!
All debit and credit cards renewed by mail after March 1, 2021, will be contactless. The Visa® contactless card lets you tap to pay for a fast, easy, and secure way to checkout. There is a $10.00 fee if you want to switch to a contactless card before your current card expires. Visit any branch and get a card new card instantly with Instant Issue.