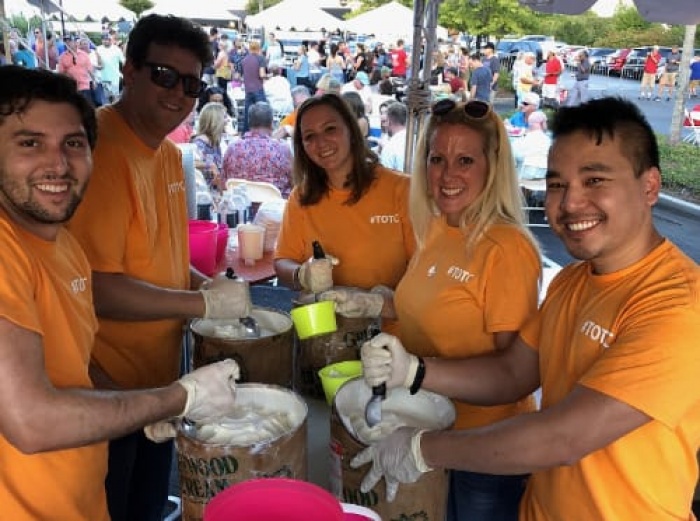 IN OUR COMMUNITY
In everything we do, people come first. We work with organizations throughout East Tennessee to better the lives of people in our communities. We practice a culture of service by providing opportunities for our staff to volunteer at various community events.
COMMUNITY SPONSORSHIPS1
(click logo to learn more)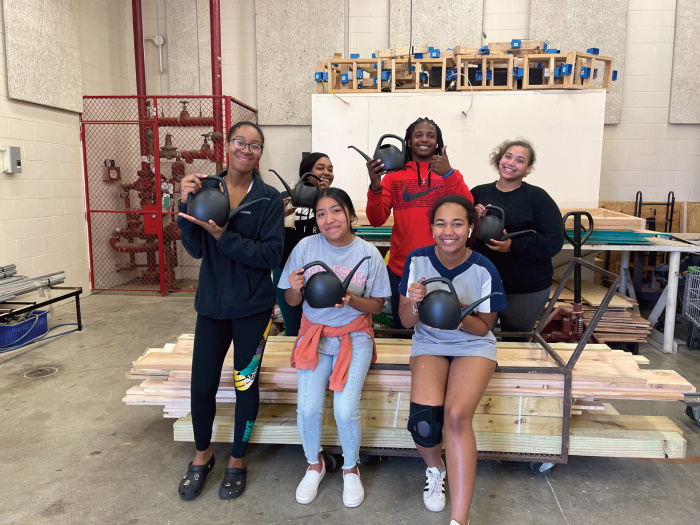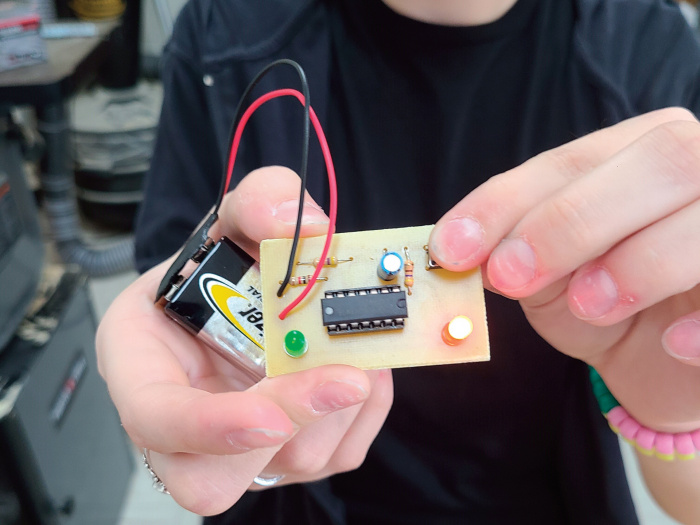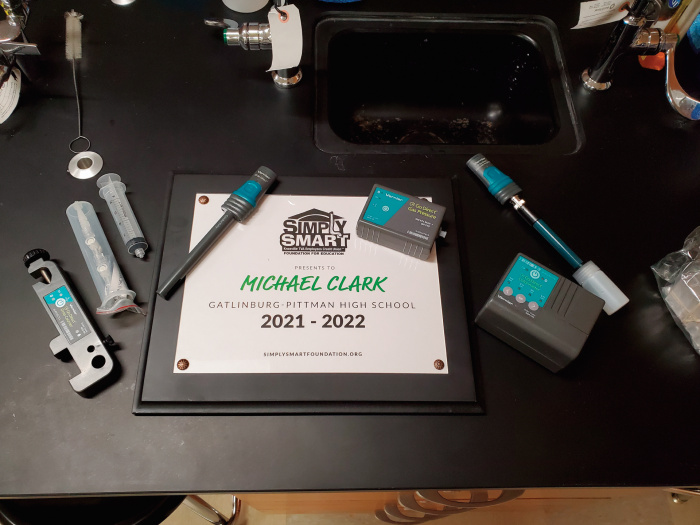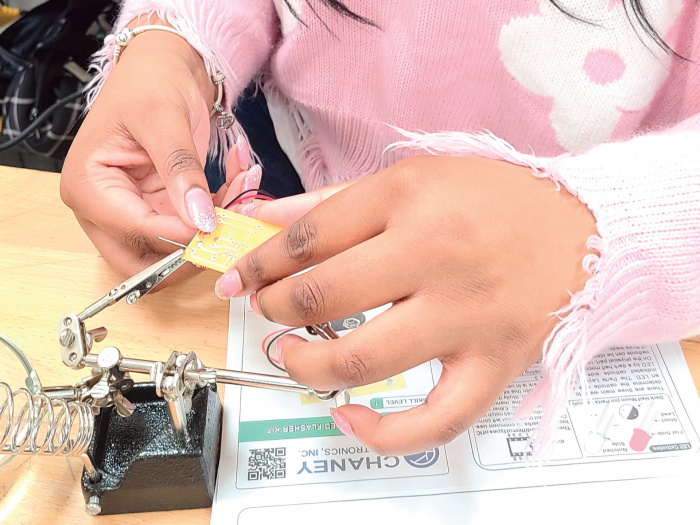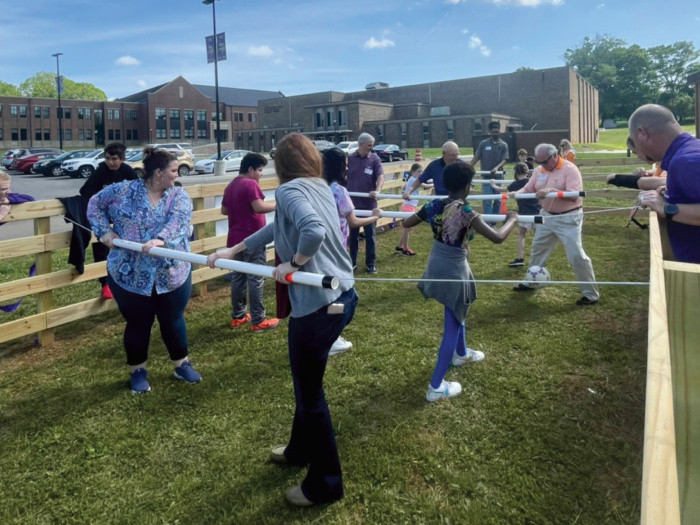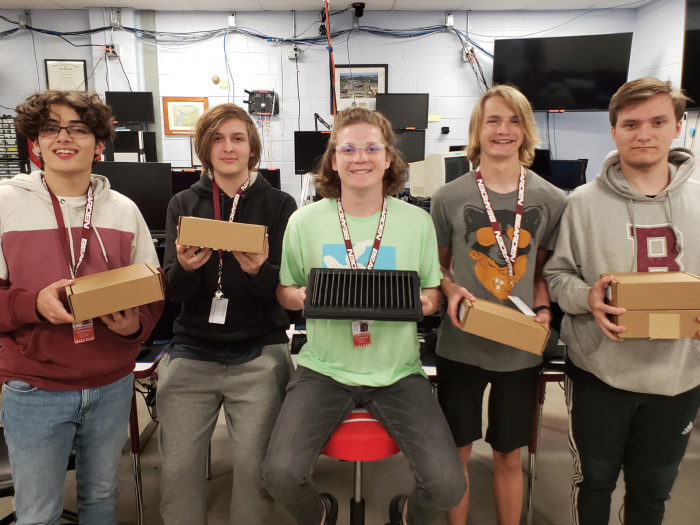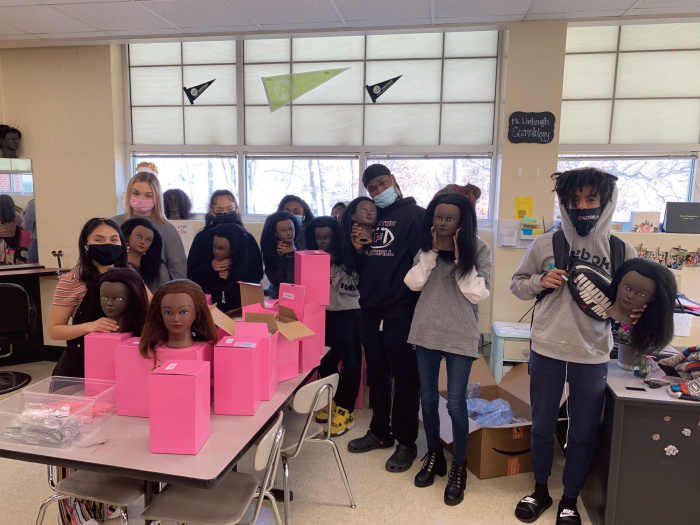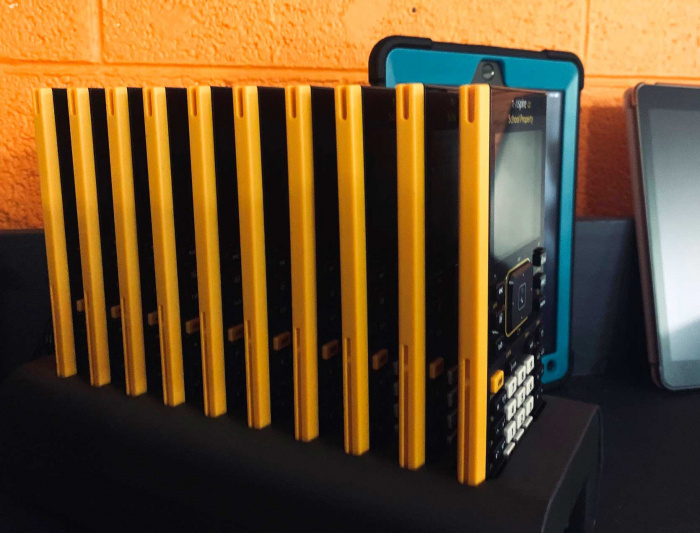 SIMPLY SMART FOUNDATION
Project grants are offered by Knoxville TVA Employees Credit Union Simply Smart Foundation for Education to assist educators with classroom needs and projects. Grants are available to each public high school in the following counties: Blount, Hamblen, Jefferson, Knox, Loudon, Roane, Sevier, Sullivan, and Johnson City.
UPCOMING EVENTS2
Save the date! Annual Meeting will be on Tuesday, March 7, 2022, at 7 PM. More details to come.
HELP SUPPORT MISSION OF HOPE!
It's that time of year again! This year, Mission of Hope's Blue Barrel Program will be completely digital. You can donate by scanning the QR code in branches, depositing directly into the Mission of Hope ledger, or by clicking the button below.
We are partnering with West Town Mall to bring Photos with Santa! Visit West Town Mall to get a picture with Saint Nick, himself!
View key Member Messages and Press Releases
MEMBER MESSAGES PRESS RELEASES