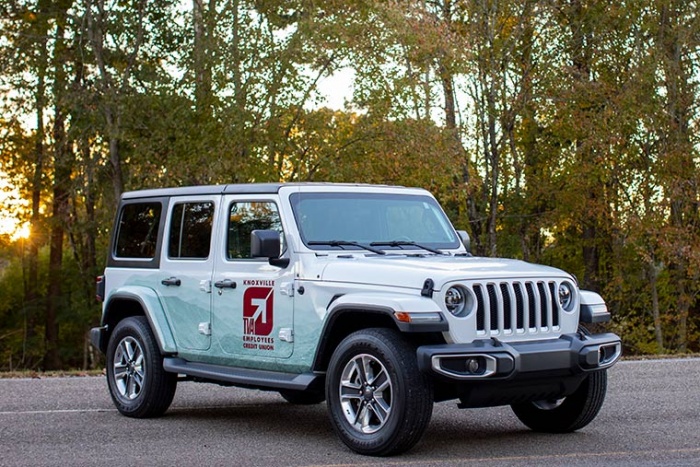 U-Rite-It Auto Loans take the stress out of car shopping by putting the power in your hands! Show up to the dealer with a check in hand by following these steps:
Apply online, in-branch, or by calling (800) 467-5427
After pre-approval, receive a check for an approved amount & rate
Take the check with you while car shopping
Give check to dealer at time of purchase
WANT TO SHOP AROUND?
Visit any of our Preferred Dealers and tell them you want to finance through KTVAECU!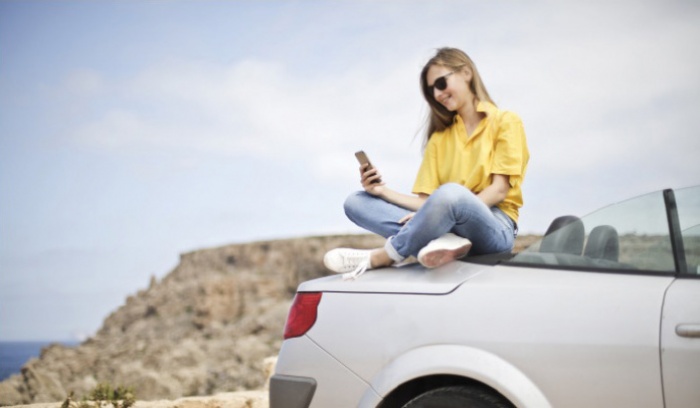 GAP
Guaranteed Asset Protection (GAP)4 provides a little extra coverage beyond your auto insurance. If your vehicle is stolen or totaled, the majority of insurance companies will only pay up to the book value of the vehicle, leaving you to pay the difference. GAP would cover that difference: between what the insurance company pays toward the loan, what is left of the loan balance, and the deductible up to $1,000. GAP through the Credit Union also provides $1,000 toward purchasing a replacement vehicle if financed through the Credit Union within 90 days.
Guaranteed Asset Protection can be added to any auto loan within 12 months of purchasing the vehicle. To add GAP, call us at (865) 544-5400 or visit any branch!