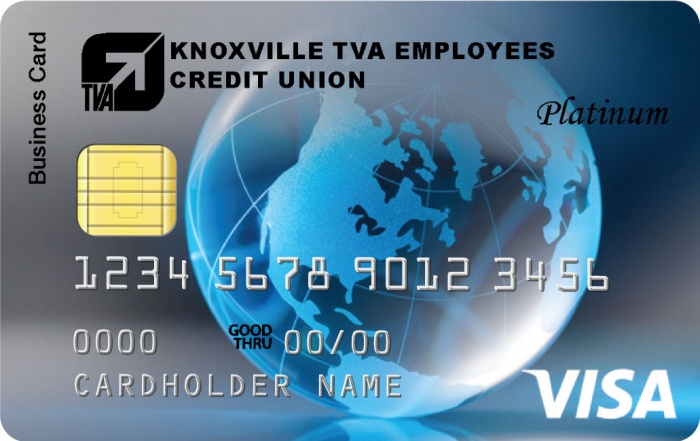 Visa® Business Credit Card1
Knoxville TVA Employees Credit Union offers the most widely accepted card with the purchasing power and attractive rate you expect and deserve. Visa Business Credit Cards make it easier to keep track of your business expenses.
TIP: Instead of having charges taken out of your checking account throughout the month, put your expenses on your KTVAECU Visa Business Credit Card and make one payment!
NO annual fee | NO balance transfer fee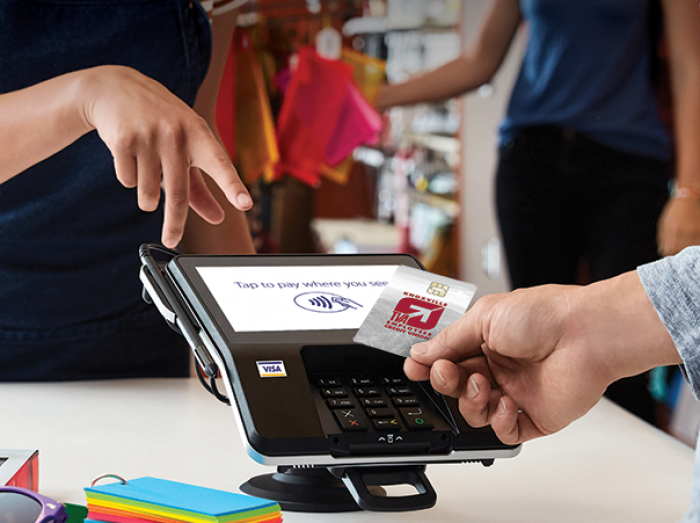 Look for the Contactless symbol4 on your new Credit Union card! All debit and credit cards renewed by mail after March 1, 2021, will be contactless. You no longer need to insert or swipe your card to pay with a contactless card. The Visa contactless card lets you tap to pay for a fast, easy, and secure way to checkout. There is a $10.00 fee if you want to switch to a contactless card before your current card expires. Visit any branch and get a card new card instantly with Instant Issue.
INSTANT ISSUE CARDS
Life happens, and sometimes you can't wait for a new card to arrive in the mail. That's why we print many of our cards instantly in-branch. These cards come ready to use with your card number, name, and all the correct coded values right in the branch!
Have a Card Dispute? Click here for more information.