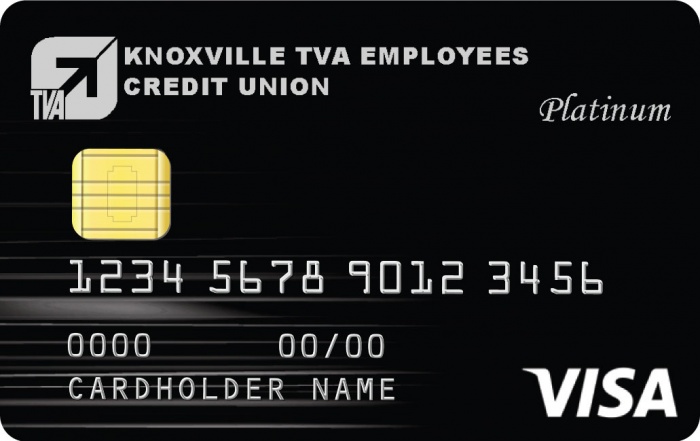 Visa® Platinum Credit Card with uChoose Rewards®2
As low as 9.99% APR1
NO Annual FEES
NO Balance Transfer Fees
$1.00 Cash Advance Fee (foreign ATM transactions)
Easy Online and Mobile Payments
Have a Card Dispute? Click for more information.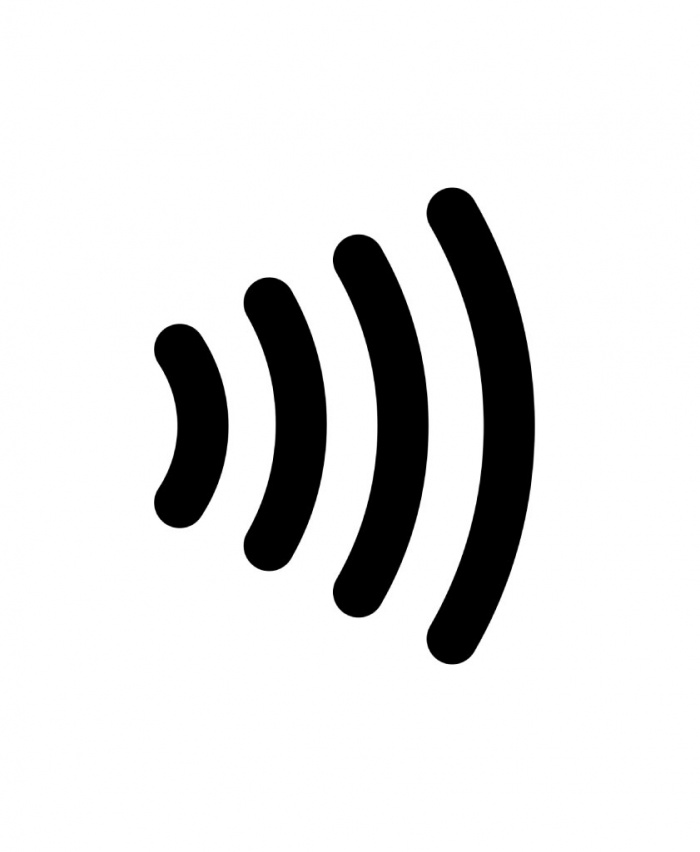 NEW CONTACTLESS CARDS
It's time to go Contactless. Look for the Contactless symbol on your Credit Union card and experience a convenient, touch-free way to pay.
LOOK for the contactless symbol on any POS terminal.
TAP you contactless card over the symbol.
Once you're payment is confirmed, you are good to GO!
All debit and credit cards renewed by mail after March 1, 2021, will be contactless. The Visa® contactless card lets you tap to pay for a fast, easy, and secure way to checkout. There is a $10.00 fee if you want to switch to a contactless card before your current card expires. Visit any branch and get a card new card instantly with Instant Issue.
Control My Card by KTVAECU®
Ready to upgrade your card security? Control My Card by KTVAECU gives YOU control over you Credit Union debit or credit card! With a click of a button, you can now customize when, where, and how your cards used.
Turn Your Card ON/OFF
Set Card Alerts
Set Spending Limits
Set Travel Alerts
View Balance & Transaction Information
Find Nearby ATMs